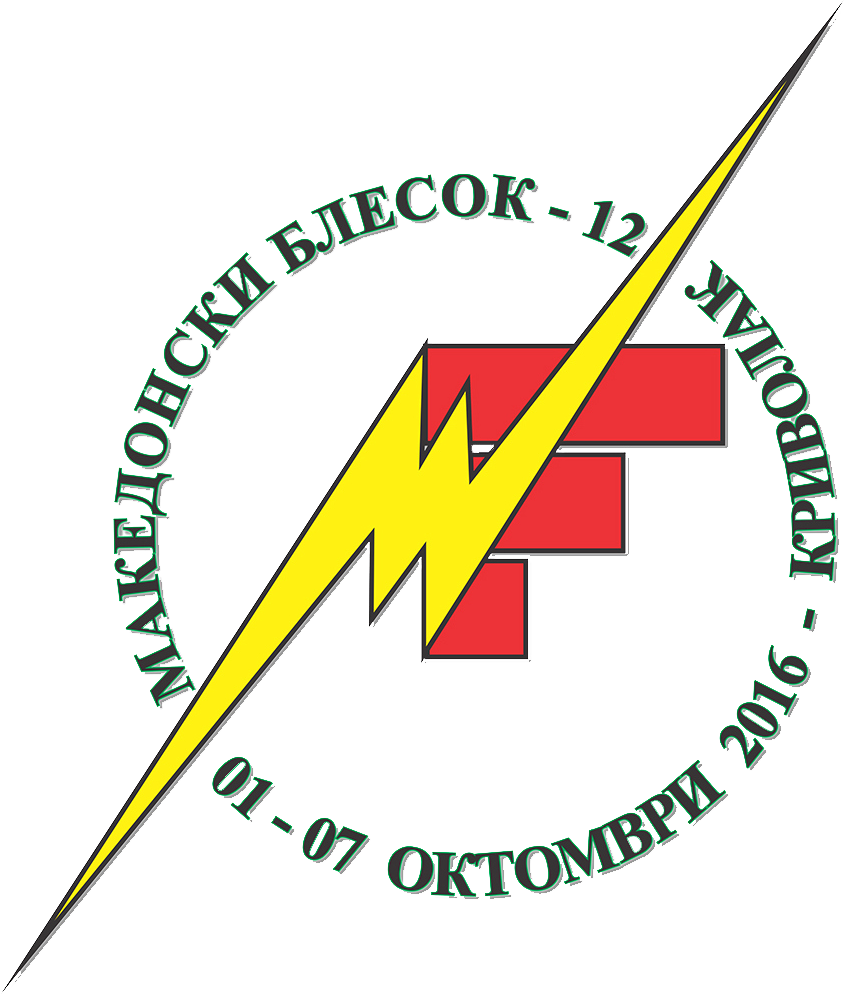 Military Exercise "Macedonian Flash-12" is a scenario-based tactical field exercise which will be held from 1st -7th of October, 2016 in the TC "Pepelishte" and TA "Krivolak".
The aim of the exercise is to train and to evaluate the declared Ranger Company according to NATO Level 1 in order to demonstrate the interoperability in accordance with NTL 3.0.
Prior to the exercise there was a series or preparatory activities including, MF-12 Specifications Workshop, Specifications Conference, Planning Workshop, Initial Planning Conference, Operations Concept Conference, Main Planning Conference and Final Coordination Conference.
Working language for the official exercise documentation is English, which was used to prepare the following documents: Opening Activity Scenario, Distinguished Visitors' Day Programme, Protocol guest list, designing and distribution of invitations, events and incidents list (MEL/MIL), Media Coverage Plan and etc.
Planning and conducting the exercise was accomplished from January to September 2016. It was carried out according to the NATO standards and Planning Directive through these workshops and conferences:
Initial
Main Initial
Final Coordination
Exercise Specification Conference (ЕXSPEC)
Three Workshops
The Distinguished Visitors' Day will be on the 7th of October, 2016.
The participants of the exercise will include, Rangers Company from the Rangers Battalion within the Special Operations Regiment (SOR), logistics elements from the Logistics Support Brigade, representatives from the GS of ARM and JOC and observers from the NATO evaluation teams.