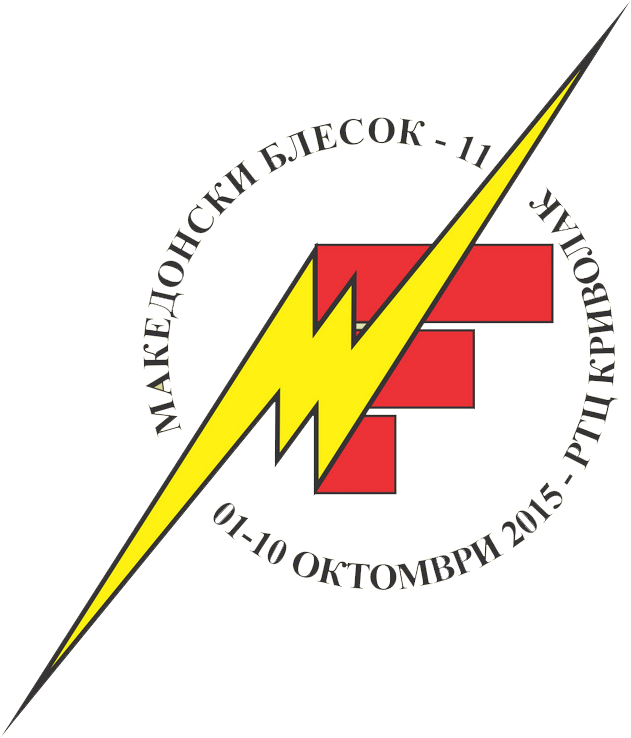 Military exercise 'Macedonian Flash-11' is a Situation-tactical field exercise which is to be realized between the 3rd and 9th October, 2015 at the TC 'Pepelishte' and ATA 'Krivolak'.
The aim of the exercise is drill and NATO evaluation level 2 of a Military Police company and Self-evaluation level 1 of the Rangers Company.
Demanding preparations preceded the exercise realized through workshops and conferences: Exercise specification workshop for MF-11; Specification Conference; Planning workshop; Initial Planning Conference; Concept of Operations Workshop; Major Planning Conference, and Final Coordinative Conference.
The working language for producing documents at the exercise was English, and for that reason they were produced timely: Scenario of activities for exercise opening; Programme for Distinguished Visitors' Day; Protocol list of guests; production and distribution of invitations; list of events and incidents (MEL/MIL); Plan for media coverage of the event and other. The exercise is to be executed in 4 phases, which are:
Individual and Collective Training Phase (P-1)
Crisis Reaction Planning Phase (P-2)
Execution Phase (P-3)

Deployment
Evaluation Execution

Analysis and Evaluation Phase (P-4)
At the Distinguished Visitors' Day exercise participants will demonstrate securing and extraction of a High Military Leader (HML); infiltration by helicopter, raid to neutralize the DTG and retreat.
A Military Police (MP) company from MP Battalion and a Rangers Company from the Rangers Battalion of the Special Operations Regiment (SOR) will participate in the exercise, along with logistics elements from Logistics Support Brigade, representatives of the ARM GS and JOC, NATO monitoring teams for evaluation and MIA.